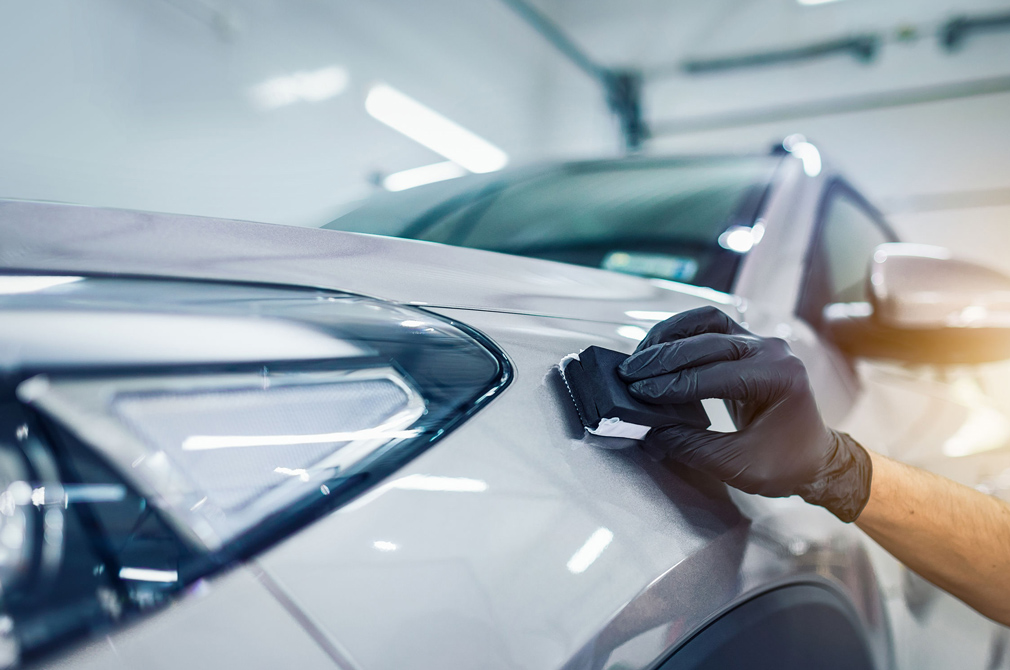 Most people have preferred ceramic coatings for many years, but they have recently gained popularity because they are shiny and durable. Many people who love taking care of their car invest in ceramic coatings because it's something that can be used to protect the paint job on the outside of the vehicle.
You must keep your car clean after you have used a ceramic coating. If you neglect your car or drive it through a muddy area, the dirt will impact the ceramic coating and cause potential damage.
So, what is ceramic coating? Ceramic coating is a protective layer that you apply to the surface of your vehicle. The coat can make the paint job much more durable, and it also makes your car shiny. When ceramic coating was initially introduced into the market, it cost an arm and leg to buy one. Now, because it has earned popularity, prices have gone down.
Ceramic coatings are very easy to apply, which is one of the reasons why it has become so popular recently. Many people who have tried ceramic coatings say that they are satisfied with the results. You can purchase ceramic coating kits at most auto parts shops. The process for applying the coating is very straightforward.
Going with a ceramic spray might be something that interests you if you want to keep your car looking good for a long time. A lot of people regret going with wax because it doesn't last long. If you work on your vehicle every day, the wax will lose its luster within a week or so. If you compare ceramic coating vs wax, you will find that ceramic coating provides much better results.
The other concern is how to remove ceramic coating. While the ceramic coating does provide better results than wax, it can be a bit more challenging to remove. You need to know the right products for this purpose so that you don't damage your car.
Additionally, when purchasing a coating for your car, you need to know what the product is made of. Measuring the thickness of the ceramic coating can help you determine how long it will last before wearing out. Most people want their car coatings to remain in good condition for at least six months or more.
When going for a ceramic coating spray, it is essential to ensure that the company backs up its product with a warranty. If you buy a poorly constructed kit, the ceramic coating might flake off after a few weeks. A warranty will give you peace of mind and know that the company believes in its products.
It is always advisable to go for quality products like the Nexgen ceramic spray. Different people have different preferences when choosing products like these. Some of the factors to consider include the brand of the product, price, durability, and ease of application.
In conclusion, ceramic coatings are getting more popular because they are long-lasting. You can use them to protect your paint job and make it look shiny, but you need to know the right products to buy so that you don't damage your car during the application of the product.