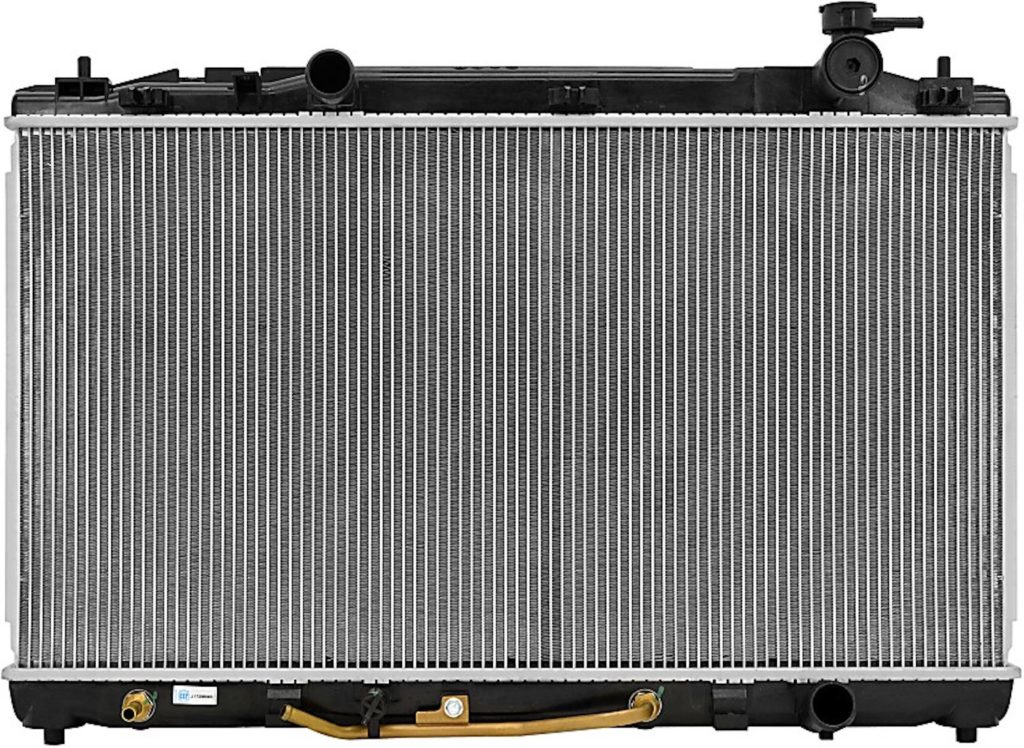 If you are fortunate enough to get your hands on an old Jeep, so long as the body is straight, you are in for a real treat. Jeep parts, such as aluminum car radiators for Jeeps, are easy to come across, and other Jeep parts in general can be found for cheap in salvage yards or they can be purchased online. This article is going to look at some of the main things to consider when wondering if restoring a Jeep is worth your time.
How Popular are Jeeps?
Jeeps are one of the best selling vehicles around the world. They are great for people who love the outdoors, as they can easily carry ski equipment, kayaks, scuba gear, camping equipment and other sports gear. Jeeps are popular with younger people, as well as older drivers searching to reclaim their youth. Jeeps are great for off road driving, and they are extremely rugged while being sporty. These are reasons why Jeeps sell so well, even rebuilt classics.
Should I Use an Aluminum Car Radiator for My Jeep?
You have two primary choices for Jeep radiators: brass, or an aluminum car radiator that fits your model of Jeep. Aluminum cools faster than brass, making it ideal for those who don't want to run a higher risk of having their car overheat. Also, aluminum car radiators hit into tighter spots and can be hand-altered for custom builds, whereas brass can't. Finally, brass is extremely heavy, so if you want your Jeep to accelerate quickly, an aluminum car radiator will better enable that.
Should I Use Metal or Fiberglass for the Body?
If you want to build a classic Jeep, then stick to the original body and find replacement panels that match. If you are starting over and want something easier to repair and lighter, then fiberglass is the way to go.Fiberglass bodies are extremely popular for two primary reasons. First, they don't rust. So if you live in a region that is cold and gets lots of moisture, and your Jeep is your summer car, then you run a higher chance of rust. However, with fiberglass you won't have to worry. Secondly, fiberglass is light and enables Jeeps to go faster. So, if you plan to sell your Jeep, people will love the fact that it won't rust, and it's faster than a metal version.
Don't Forget Jeep Lift Kits
A Jeep lift kit allows builders to raise the ground clearance, and they will facilitate those highly popular super swamp tires that people love for off-roading in the mud. When you are done adding the lift kit, your Jeep will look mean and ready to take on any terrain.
Jeeps are Great Beginner Cars
Some cars are more difficult to work on, but Jeeps are pretty easy. The various parts are easier to reach, parts are easy to find, and they aren't expensive. That said, Jeeps are popular cars for beginner builders.
Jeeps are Associated with Personal Injury
The only downside is that car accidents involving Jeeps have higher catastrophic injuries because these vehicles are exposed. If you own a Jeep, you should connect with a car accident Lawyer in Los Angeles to ensure you are taken care of in the event you are hurt in an auto accident. Jeeps are fun to drive, but you never know who might be a bad driver in the lane next to yours. That's why having a car accident lawyer is a smart move that mirrors your smart move to build a Jeep.