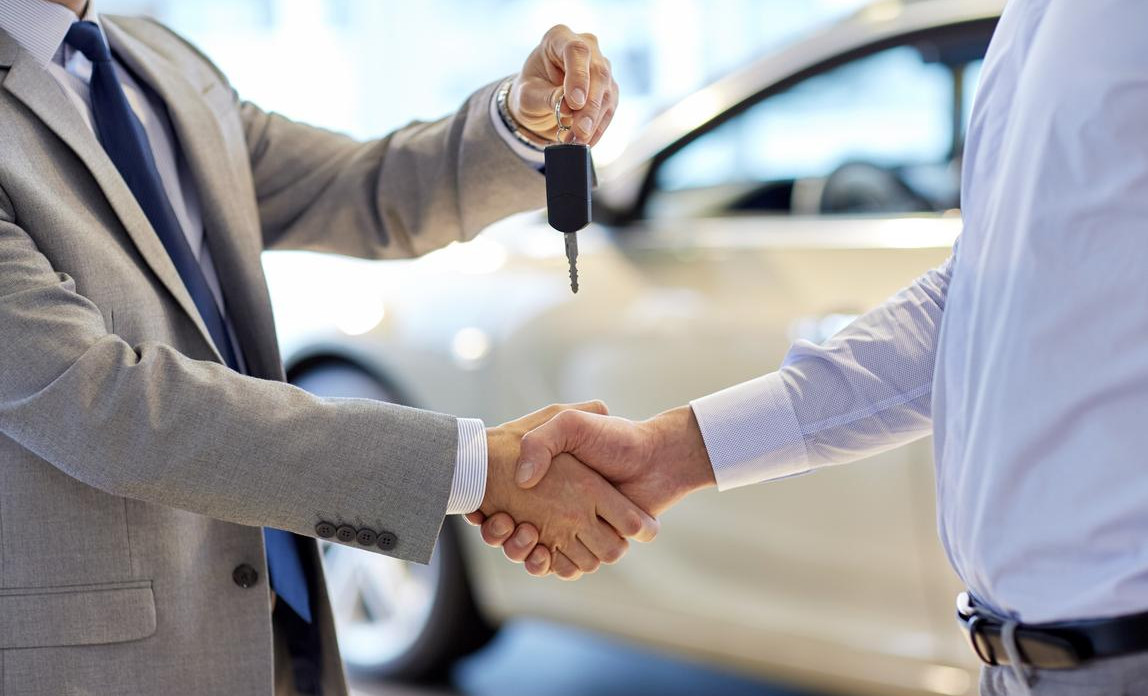 Things to Look for in a Dealership When Searching for a New Car
When shopping for used cars, many people forget that where they buy their car from should be just as much of a selection process as picking the car you'll drive. Ideally, we would be able to go to any local dealership we wanted to and find the exact car we want. The reality is that car shopping is much more difficult and takes most shoppers considerably more time.
You should look for a used car dealership  that is committed to satisfying your needs all around: in selection, price, and service. Use this guide to determine the perfect place to buy your next used car so you know you've found a good local dealership.
Customer Service
When you go to the dealership to look at and test drive cars, you want to be greeted with a smile and welcomed in. Appearance isn't everything, but it feels better to be there if the showroom is clean and well put together with nicely displayed cars, and the staff is helpful and professional.
You should feel wanted and welcomed. A completely vacant showroom with no one there to greet you could be a red flag that the salespeople won't dedicate their time to you or focus on helping you find the right car.
Additionally, pay attention to the staff and see if they seem happy to be there as well. If people seem uninterested in helping you or upset about being there, you're better off giving the next dealership on your list a try.
Inventory
A large inventory – or lack thereof – will vary in importance for shoppers. While a few used car shoppers are looking for the best deal, no matter the make or model, others are still pursuing the specific characteristics they want in their car. Specific color? Trim? Features? You need to find a dealership that has a large and wide ranging inventory, or perhaps you'll get lucky and have one on the lot.
You can tell what's in stock at most dealerships by checking online, where every make and model they offer should be listed.
Special Offers
People who are looking to buy used cars are generally people who like saving money. What better thing to save on than warranties, service, and other essentials for your car?
Add the money you save from buying a used car to other specials and programs that help you better manage your finances and offer incentives. Look for add-ons to your used car purchase like holiday specials, extended warranties at a reasonable cost, free oil changes, and maintenance discount programs.
Website
Because there's a big in-person element to car shopping, many people don't think the website of dealerships they shop at is important. Websites can actually tell you a lot about a dealership. It's much easier to work with a dealership that gives you important information at your fingertips without needing to rely on them to provide it. Additionally, good dealerships list their inventory online. They don't want you to waste your time dropping into their dealership if they don't have a car that matches what you're looking for.
Used car dealerships with good websites generally offer other features on their website, like ways to contact or interact with them, an online service scheduler, trade-in calculator, car payment calculator, and more. Some used car dealerships may even allow you to apply for financing on their website before you visit.
Service Center
Most people who have owned a used car for a while have a go-to mechanic or service center that they like to take their vehicles to for maintenance and repairs. While that's always good for personal auto needs, you want to also work with a dealership that has a service center at their location.
An on-site service center provides you a place to take your vehicle that will know it better than any other mechanic could. You can usually rest easier knowing that dealerships with service centers inspect their vehicles thoroughly before ever letting anyone test drive them. Another feature you may get from an on-site service center is the opportunity to have complimentary services or inspections on your vehicle after purchase.  Those deals just aren't available at car lots without service centers.
Ready to Shop?
Utilize this guide, and remember to look for the place that seems to put your needs first will lead you to the best place for you. In many cases, you'll find a place that you can develop a long-term relationship with across multiple years and used cars.
A dealership that treats you like a friend and long-term partner is the type of place you should be car shopping.You should feel it in every step of the way and any other time you return, from the first time you come in to shop to the day you sign paperwork.