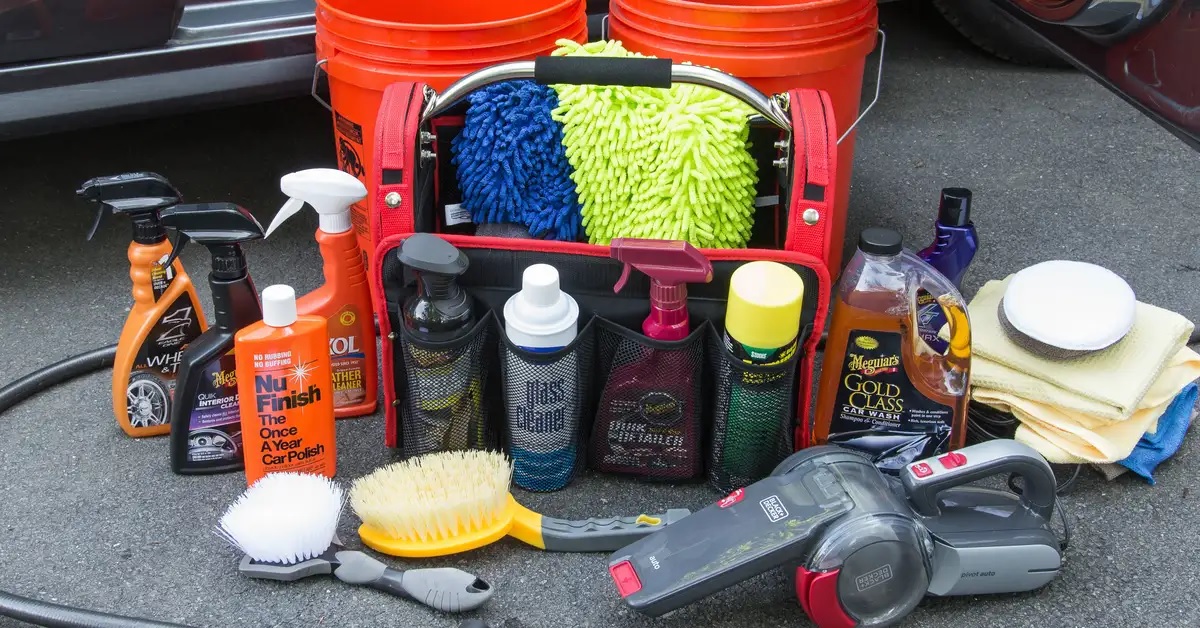 To keep your carwash operation going smoothly, you as the owner must choose the appropriate tools and materials. You need to select durable pumps, vacuum cleaners, and all other products you need from a reputable supplier. Here is how to choose a reputable supplier who can supply you with car wash supplies.
Research is crucial
Make sure to complete your research and ask for references from other clients before selecting any car wash supplier. Look up reviews online or on their sites. Additionally, keep in mind that the professional carwash sector as a whole tends to be a small community.
Websites, forums, and social media groups can all provide a wealth of useful information. On websites like Yelp, Google, Auto Care Forum, TalkCarWash.com, Facebook, and Twitter, to mention a few, carwash operators discuss their positive and negative experiences.
Find a supplier who focuses in your area of the carwash market. Find detailing professionals if you require detail materials. Next, find out how long the supplier has been in the business. Select a supplier that has an excellent track record and has been around for a while in the sector.
Pay attention to the products
Browse the supplier's product selection as well. Does the supplier maintain a regular inventory of the replacement and repair parts you require? For consumers of carwashes, certain wholesale providers serve as a one-stop shop. However, there are always new additions or equipment updates that enhance the client experience.
Product lines are always being added to by manufacturers. The greatest carwash suppliers will stay current with industry developments and notify their clients. They ought to help to make your laundry look better. Remember that your carwash distributor is there to support your success and should be viewed as a business partner.
Today's top wholesale wholesalers have excellent websites and catalogs that are replete with product details. These websites and catalogs are frequently used by operators as a reference resource. See if the products include useful specifications, photos, and descriptions. Are videos, product manuals, and tutorials available online?
Also take into account the cost of the goods being offered. Customers must have simple checkout alternatives in order to finish their transactions. Having a website is a terrific approach to allow people to shop conveniently and whenever they want.
Choose an ideal location
Next, take into account proximity, as you'll want your items delivered to you as soon as possible. Some suppliers have numerous distribution centers spread out across the nation. Selecting the equipment is sometimes the starting point for picking a supplier for service and installation jobs.
If you choose a renowned equipment manufacturer, they will typically be represented by a similarly respectable distributor. Additionally, confirm that it has a sufficient supply of supplies and parts.
Keep in mind that a reliable supplier will support your success and financial gain. More than just trying to sell you parts and supplies is possible for the supplier. It can assist with managing your company, fixing your equipment, and keeping you up to date on the most recent improvements. Carwash operators will establish a win-win relationship with the supplier when they utilize all of the distributor's services.