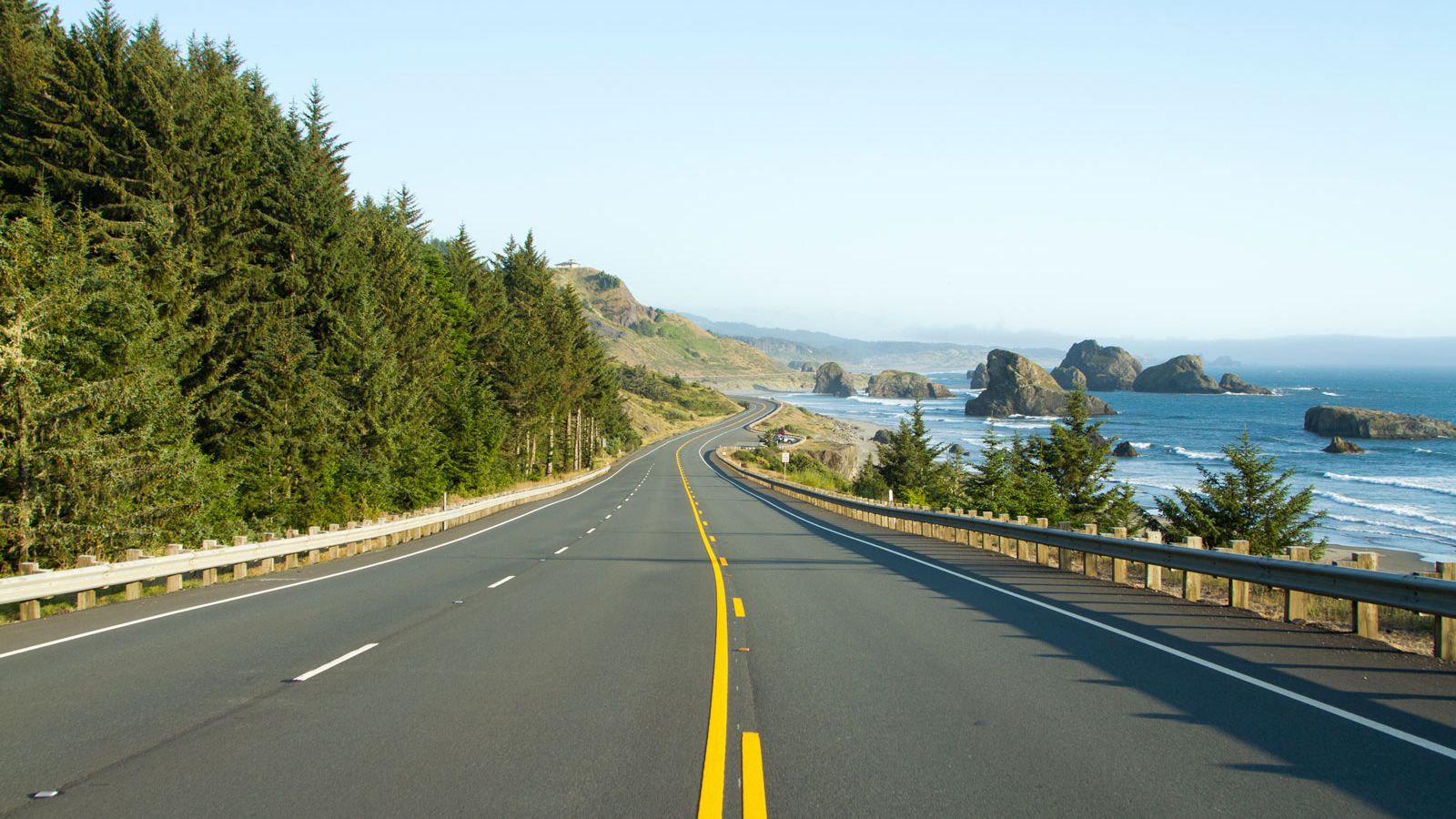 There are so many incredible road trips to take all across the UK, and these are best enjoyed in your campervan. The freedom and comfort of a campervan are wonderful, but no one should undertake a road trip without proper preparation. Keep reading to discover some top tips for how to get your campervan ready for a fantastic road trip.
Have it serviced
If it has been a while since your campervan was last on a long road trip, then now might be the perfect time to take it in for a routine service. A service can flag up issues that you haven't even noticed and can prevent accidents from occurring due to problems such as faulty brakes, tyres not being up to standard, and your lights not working properly. A service will also reveal whether surface-level imperfections such as dents and scratches might also impact how your van functions on your trip.
Assess fluid levels
Fluid levels are another important way to prepare your campervan. Even if your van has been serviced lately, you should check them before travelling long distances. Engine oil, antifreeze, and brake fluid should all be in good supply to keep your van in perfect working order as you explore.
Get your insurance in order
Depending on where you are travelling on your road trip, for example, if you're going abroad, you may need to check whether your insurance covers you for theft and damage overseas. Keeping your campervan insured is not only a legal requirement but can leave you free to enjoy yourself without worries.
Update the interior
While the inner workings and outer condition of your campervan are vital for a safe road trip, it's also essential to consider the comfort of your campervan inside. If your van feels a little old and worn out, you may find yourself struggling to settle during your long drive – and given that most of your time will be spent driving, this could turn your dream trip into a nightmare! Checking that your seats are in good condition and adding VW seat covers can update your campervan easily.
Pack vital items
Ensuring that your van is in great condition is only one part of preparing for a road trip – you also need to make sure it is well equipped with those must-have essentials that every long drive requires. Having your most important documentation, an emergency kit, bottled water, and first aid supplies can give you peace of mind. Depending on where exactly you are going, items like a torch and high visibility clothing may also be a requirement.
Once your campervan is ready, you can take to the open road with confidence!