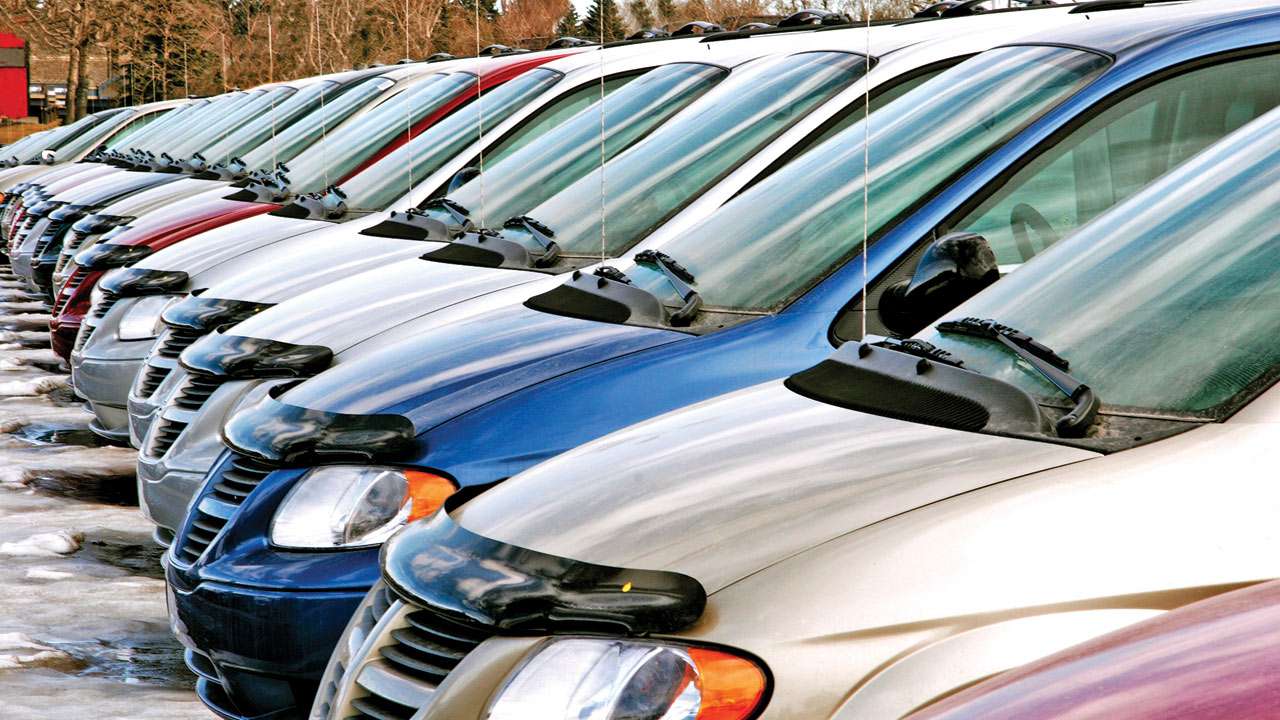 In today's time, a car has become the most basic necessity for everyone as it is the easiest mode of transportation and can be in emergencies. But if your car becomes old or damaged or needs a lot of repair work, or simply you are interested in buying a new model, you need to consider a few important things to sell it.
To put your car for sale yourself or by contacting a reputable car seller like Sell My Car in Australia, you need to prepare your car for sale. There are lots of things involved in order to prepare your car for sale, and some of you might even get overwhelmed to just think about them.
A few smart moves made in advance of your sale date, can help you fetch a good sale price and even attract more potential buyers, rather than putting them off.
Here is a brief guide to prepare your car for sale:
Try freshening up the interior
At times, you only need to make a few adjustments, for e.g. if there is any unfriendly or peculiar smell in your car's interior, spray a good air freshener. Just don't delay it, as the air freshener needs 2 to 3 days or a week to perform its work, before your sale date arrives.
It is quite obvious that you need to get the car's interior cleaned; this can be done professionally or DIY as well. See into things like – empty the glove box, wipe clean the dashboard, properly clean the seat – in and out, and vacuum all the mats. This would include emptying the drawers and ashtrays as well.
Get your exterior cleaned
The first thing any buyer would notice is how attractive your car looks, especially the exteriors. Therefore, you need to power-wash your car. If there is a small scratch or chipped paint, it can make a big difference at times. As it is said first impressions will always count.
Ensure to check your car's engine as any buyer who is not naïve, would do the same. Open the bonnet and see if everything smells and looks as it must be. Find out whether there are any leakages of coolant or oils; if it is there, get it cleaned and fixed.
See from a buyer's perspective
It is important that you see from a buyer's perspective always. Just reason out – why will someone buy your car – and what can turn them away?
You can even request your friend or relative to look it over. Check for any scratches or scuff marks – whether it is on the dashboard, paintwork or floor mats. You should once sit inside to see how comfortable you feel and find out if there is any lingering odor.
If you are interested to sell your car for cash in Brisbane, contact Sell My Car. They make you a genuine cash offer on your car, and not just a data-driven estimate; it is absolutely free to find out, so what are you all waiting for, get your quotation right away.