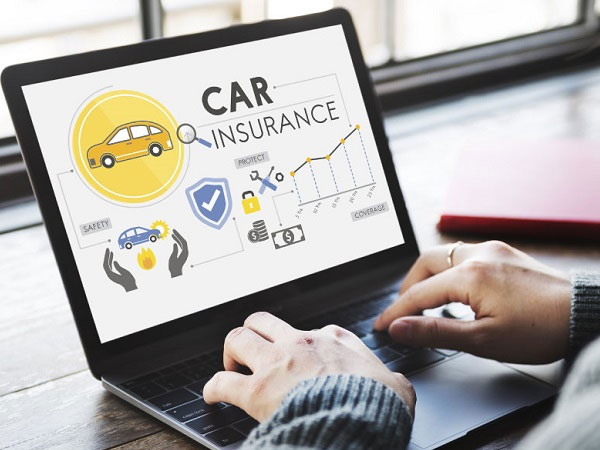 The Motor Vehicles Act in India requires every registered vehicle to have a third-party motor insurance policy. While third party insurance is mandatory, a comprehensive car insurance policy is one of the few things you should consider buying even though it may be optional. Various comprehensive insurance policy details can be easily obtained when you buy car insurance online on the company website or through the conventional method.
Car prices and maintenance costs tend to rise on a steady basis, and so do insurance premiums. In such a situation, some people may find it expensive to buy a comprehensive car insurance policy.
We've compiled a list of ways for you to control or limit the cost of your insurance premiums in this article. Here are the ways:
Compare plans: Before making a final decision, compare the various plans, their benefits, and the coverage provided by multiple insurance providers. When you purchase car insurance online, comparison becomes even easier. 
Comparing policies online allows you to do so from the comfort of your home. Some plans may be less expensive as well when bought online. Using a car insurance calculator, which is available online, can help you to compare different plans effectively. * 
Use caution when it comes to coverage: It is beneficial to review your coverage at each car insurance renewal. It aids in determining coverage based on the current condition of your vehicle and geographical conditions. 
For example, comprehensive coverage can be preferable to third-party insurance plans if you move to a flood-prone area. If you previously purchased a few add-ons that are no longer useful, you could opt out of them to keep your premiums under control. * 
Keep an eye out for deductibles: Another factor that can affect your premium costs is your deductible. It is an out-of-pocket expense that you must pay when a claim is raised.
A higher deductible can lower your premium and should be selected if you are an extremely safe driver with no recent claims. However, exercise caution and do not increase the deductible excessively just to decrease the car insurance prices. * 
Keep your NCB safe: Car insurance is chosen to avoid financial hiccups during damages or repairs. But making minor claims may not work in your favour. You may forfeit your no-claim bonus if you file claims for minor repairs. 
It is a concession offered when renewing premiums. This concession amount could be substantial, ranging from 20% to 50% of your own-damage coverage for each claim-free policy year. If you are concerned about losing NCB benefits, you can also purchase NCB protection insurance. * 
Avoid frills: Vehicle modifications are not only expensive, but they also have a direct impact on your car insurance premiums. While some changes may be allowed, not all modifications are covered under your base policy, as determined by your insurer. As a result, it would be preferable to avoid such changes.
If you want to make a few minor modifications on your car, make sure you notify your insurance company; otherwise, your insurance may be invalidated when you file a claim. *
* Standard T&C Apply
These are a few pointers to keep in mind to help you keep your premium costs under control. Finally, consider the coverage and other benefits as well as the price when selecting a suitable policy.
Insurance is the subject matter of solicitation. For more details on benefits, exclusions, limitations, terms, and conditions, please read the sales brochure/policy wording carefully before concluding a sale.