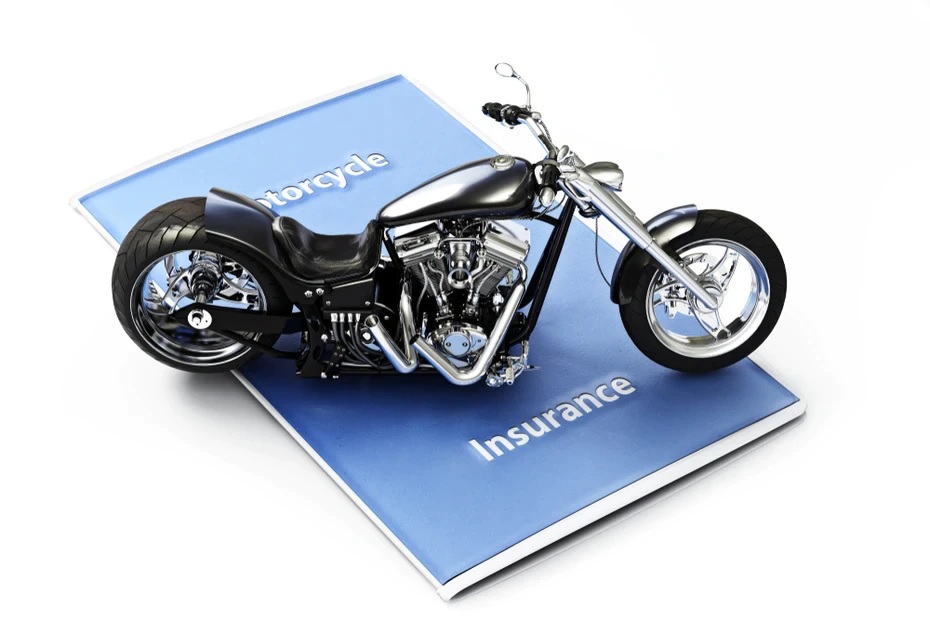 A bike insurance policy is an agreement between the bike owner and the insurance provider in which the company provides financial coverage to the bike owner in case of an accident. Third-party bike insurance is required in India under the Motor Vehicle Act of 1988.
Bike insurance protects you from any injuries sustained while riding a two-wheeler. If you do not have a policy yet, you can easily buy bike insurance online.
You must first understand the various bike insurance policies to purchase the best two-wheeler policy. There are two types of two-wheeler insurance policies available in India from insurance companies, i.e., Third Party and Comprehensive bike insurance. You can find more information below:
Third-Party bike insurance: Third-party bike insurance, as the name implies, protects the rider from all legal obligations arising from causing damage to a third party. In this case, the third party can be either property or a person.
Third-party bike insurance protects you from any liabilities you may incur as a result of causing accidental damage to someone else's property or vehicle. It also protects you from liability for causing accidental injuries to a third party.
The Indian Motor Vehicle Act of 1988 requires anyone who owns a two-wheeler to have valid third-party bike insurance when riding on public roads in India. If you are still uninsured or looking for better coverage, then do check out Bajaj Allianz third party bike insurance policy.
Comprehensive bike insurance: Comprehensive bike insurance protects the rider against damage to their vehicle and third-party legal liabilities. It protects your bike from fire, natural disasters, theft, accidents, man-made disasters, and other adversities. It also includes personal accident insurance if you are injured while riding your motorcycle.
Let us now understand what a bike insurance policy should ideally cover:
Losses due to natural calamities: Loss due to natural calamities such as lightning, earthquake, flood, cyclones, typhoons, storms, hailstorms, and landslides and rockslides, among others, should be covered. *
Losses and damages as a result of man-made disasters: It must protect against various man-made disasters, including riots, strikes by outside means, malicious acts, terrorist activity, and any damages sustained while travelling by road, rail, lift, or air, among others. *
Own Damage cover: This coverage protects the insured vehicle from any loss or damage caused by natural disasters, fire and explosion, man-made disasters, road accidents, or other accidents. It is intended to provide you with additional protection beyond third-party liability. *
Personal Accident insurance: A personal accident coverage must be available for injuries to the rider that may cause temporary or permanent disabilities. When the person is riding, mounting or dismounting from the bike, the coverage must apply. Personal accident insurance may be available from the insurers for co-passengers as well. *
Burglary or Theft: Two-wheeler insurance must compensate the owner if the insured motorcycle or scooter is stolen. *
Third-party liability: It must protect against any legal issues or financial loss that may result from injuries to a third party in the vicinity, which may even result in something unfortunate happening to them. Similarly, it should protect against any damage to third-party property. *
Explosion and fire: It should cover any losses or damages from a fire, self-ignition, or explosion. *
* Standard T&C Apply
Ensure that your bike insurance policy covers the above-mentioned points, and you would have the best bike insurance policy that may serve all your needs.
Insurance is the subject matter of solicitation. For more details on benefits, exclusions, limitations, terms, and conditions, please read the sales brochure/policy wording carefully before concluding a sale.