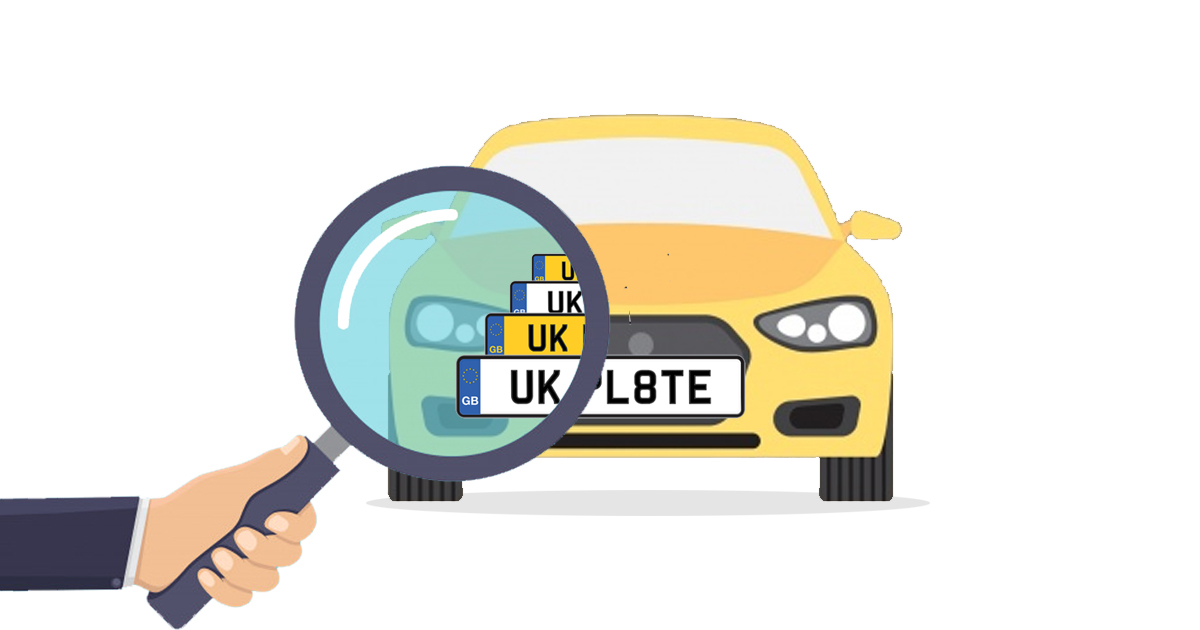 Buying a new vehicle can seem like a massive decision in many cases – but this shouldn't have to stop you from finding your ideal car. Luckily, there are plenty of great options out there that could help you decide whether a second-hand car is the right option for your needs.
What is a Number Plate Check?
A number plate check is a specialist service that allows individuals to find out more about a car before purchasing it (or after making a purchase). Notably, a number plate check brings up a wide range of potentially valuable information, including the following:
Vehicle MOT and mileage history
Financing information for the car
Colour change history
The number of owners
Stolen status details
Number plate change history
The exact information available as part of a car number plate check may vary from service to service. With that being said, having access to this data can bring up a wide range of details accordingly.
Why is a Number Plate Check Important?
There are numerous reasons that a number plate check can be important, and clarifying these could prove essential in your own decision-making process.
Ensure the Seller Owns the Car
One of the most important factors to consider here is that a number plate check allows you to ensure the seller actually owns the car. If there is any outstanding financing on the vehicle, they cannot sell it legally; if the car is sold with finance outstanding, the buyer will take on responsibility for it.
Check the Car Isn't Stolen or Dodgy
Another vital factor is that number plate checks help buyers ensure their chosen vehicle isn't stolen or connected with bad activities. This relates to the current number plate and any previous plates, giving you greater confidence in your purchase. Remember: a stolen car may need to be returned to its previous (rightful) owner!
Verify the Car Mileage
The more miles a car has done, the greater the wear and tear on the engine (generally). As such, considering mileage when buying a new model is critical.
But did you know that it's not actually illegal to clock a car's mileage – just to not pass this information on to a buyer? As such, if you have been buying, make sure you've run a reg check to ensure the car hasn't sneakily got more miles on the clock than it looks at the outset. While a check can't provide an exact number, it can give history for the previous MOT mileage records.
Greater Confidence
Overall, knowing that the car you've bought is genuine can be a real source of reassurance. As such, if you want to check that your vehicle purchase is authentic, getting a number plate check is important.
Final Thoughts
Number plate checks are incredibly important before purchasing a new car. Indeed, while many people struggle with this decision, it shouldn't have to be impossible, and by getting a number plate check, you can make sure the car is genuine first.