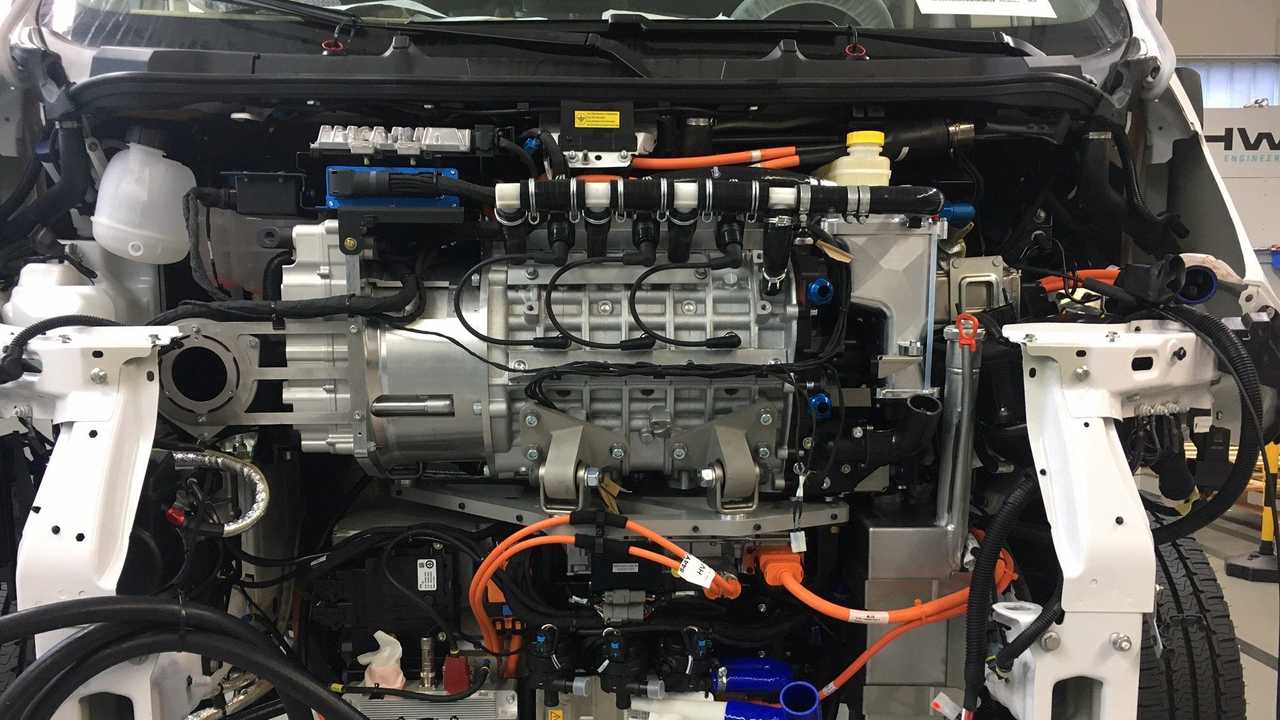 According to the Canadian recreational vehicle association, Canadian campers go camping at least three times per year. Around 50% of camping households wish to plan and go on camping trips next year and 27% of campers travel more than 200 miles for camping trips. These are just among the few interesting statistics that show how much Canadians give importance to a trip on their RVs. This shows that your motorhomes must be fit and well-equipped to fulfill all your dreams associated with camping.
One of the most important elements of a motorhome is its engine. Your RV maintenance quality matters a lot making your trip more reliable, comfortable, and even fuel efficient. That's why many RVers think a lot when choosing a gas-fueled or diesel engine.
Why Diesel Engines For Your Motorhome?
The best engine for a motorhome is certainly the diesel engine as the diesel engine is known for its tow ability, power, and torque but it is not rare that some gas engines can compete with diesel engines in performance.
Experts say that if you have a good budget and you have been saving a lot to spend on a motorhome, you should go for a luxury diesel coach.  The best part about diesel motorhome means they can retain your motorhome's value for a long period.  Knowing the fact that the cost of fuel is rising every other day, relying on diesel engines means more fuel efficiency as compared to gasoline. This is evident from the fact that diesel has 10 percent better fuel economy than gasoline.
Another thing is that if you are looking forward to traveling a lot across the country or using your motorhome for long trips, you should go for a diesel motorhome with a perfect diesel engine since it's an everyday matter and you want something extraordinary good in terms of speed and efficiency. Also, if you are buying a new motorhome, a diesel coach or a motorhome usually has a nice and more comfortable interior.
The Best Diesel Engine for Motorhomes
Keeping all the above RV maintenance tips in mind and researching a bit more, the best diesel engine for a motorhome is the Cummins diesel engine as it offers exceptional fuel economy, extraordinary reliability, and a low operating cost. Cummins is a well-known brand and is called the global power leader that specializes in diesel as well as other types of fuel engines and generators along with other related components.
 Those who have experience in using Cummins diesel engines enjoy reliability and satisfaction along with the confidence that they can easily tow their vehicle and can even handle vertical sharp hills. While enjoying these benefits, they do not worry about the resale value of their machine as compared to if they had a gas-powered engine. It is important to mention here that Cummin engines are rated from 300 hp to more than 605 hp thus offering more power and reliability to the RVs.
Summing up, if you are confused between fuel-powered or diesel engines, have a look at your personal preference, budget, and travel type. If you have the budget and you are someone who travels a lot, you can invest in a motorhome with a diesel engine or get a diesel engine for your motorhome. This is a good investment in the sense that you are going to enjoy the benefits in terms of better fuel economy, reliability, speed, power, towing capacity, and resale value of your rig. Amongst the many brands manufacturing the Diesel engine, Cummins remains at the top since it's a  known brand that never compromises on quality,